Wells Fargo leaks 50,000 of its top clients data
After the fake accounting scandal, Wells Fargo is facing another further scrutiny, this time over a data breach that saw the accounts of 50,000 of its wealthiest clients accidentally leaked to a former employee.
The data was dispatched by the legal firm representing Wells Fargo with no confidentiality clause attached. The 1.4GB file was passed to a third party vendor who failed to delete the non-essential client data before handing it on to the court.
Wells Fargo has asked for return of the files but the plaintiff in the case isn't playing ball. His lawyer says his client plans to keep the CD secure and confidential for now as they "evaluate his legal rights and responsibilities".
Source: Finextra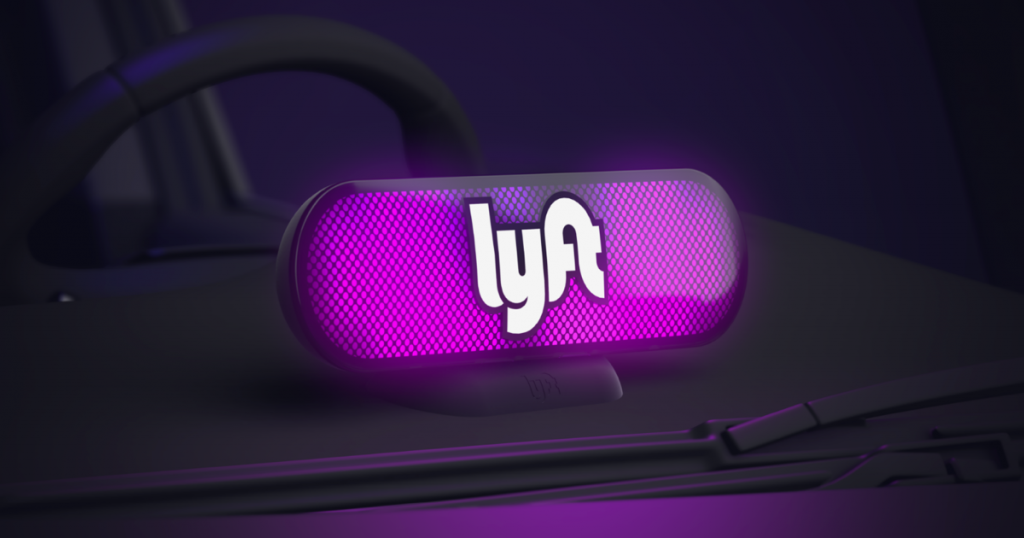 Lyft is growing faster than Uber
Uber is still a popular service, and recently reached a milestone of five billion rides taken with its service. Despite hitting the less auspicious mark of giving a million rides a day, Lyft is still growing and it's growing faster than its competitor.
Total revenue generated by Lyft drivers, or the company's gross bookings, grew about 25 percent to more than $1 billion in the second quarter from more than $800 million in the previous period, according to people familiar with the matter. That's a faster rate than Uber, which told investors earlier this month that it expected gross bookings would increase in the "mid-teens" for the quarter.
Source: Bloomberg
IBM launches security testing services for IoT developers
IBM's security arm is launching testing services for the internet of things (IoT) – with Watson IoT offering configuration and management capabilities for IoT environments, reports Finovate.
One of IBM's designated research teams, the X-Force Red researchers, will deliver the testing service alongside the Watson IoT platform. IBM reports that 58% of companies only test their IoT apps during the production phase, which could possibly introduce vulnerabilities into existing systems. To combat this, the researchers are incorporating an added layer of security and penetration testing.
Source: Banking Technology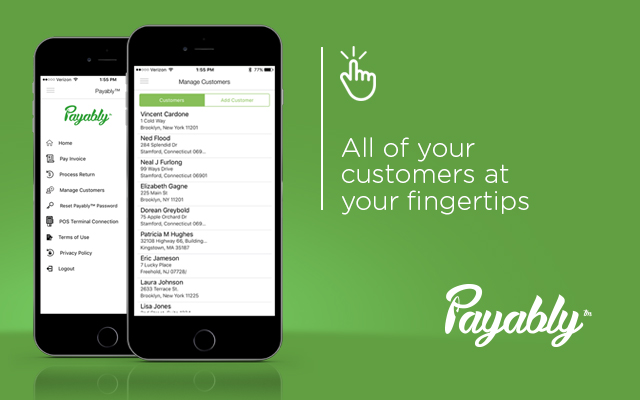 Payably partners with CardConnect to simplify mobile payments for small businesses
Integrated technologies to benefit small businesses by delivering fast and secure mobile payments processing at below-average rates and sync payment data with accounting platforms in real time.
Payably, a FinTech platform offering one of the only mobile payments solutions to integrate data with QuickBooks Online in real time, today announced its partnership with CardConnect a leading payment processing and technology company.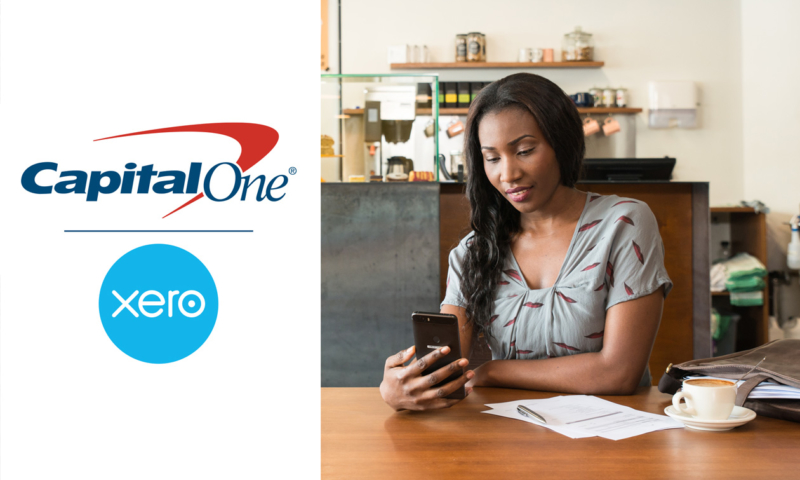 Capital One card data now connect with Xero
Using a direct secure integration with Capital One's new application programming interface (API), small businesses are now able to connect their Capital One card data with Xero. This completely digital process gives users an on-demand view of their financial state.
Xero and Capital One are offering small businesses the connection to financial services they need in a cost-effective and intelligent manner. Streamlining critical accounting functions of bank reconciliation, this integration enables small business owners to boost productivity and make more informed financial decisions.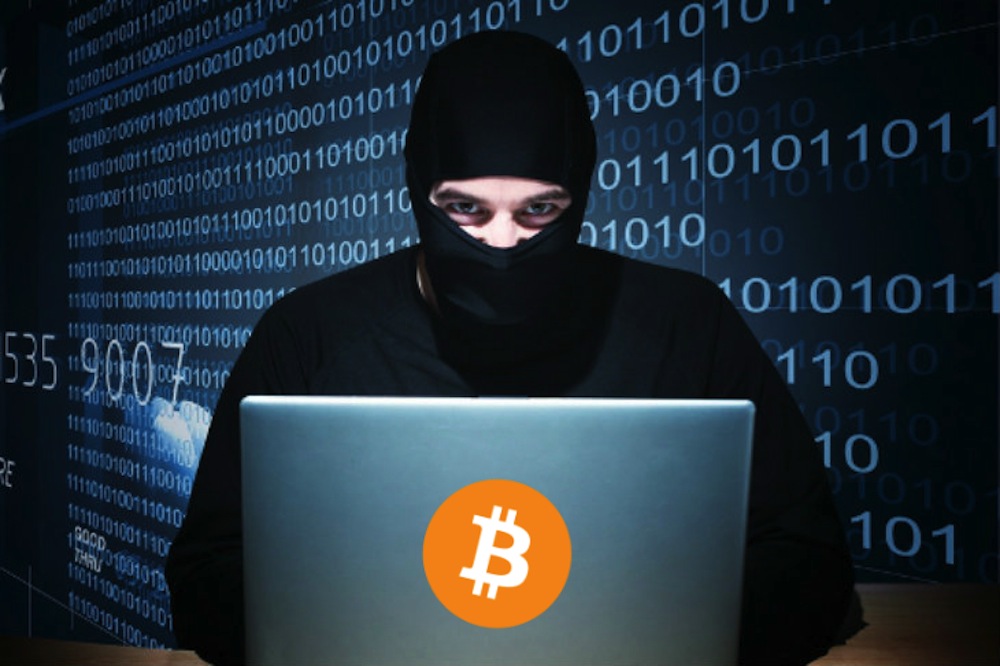 Putin Advisor: "Bitcoin virus has infected 30% of Russian devices"
Russia's chief presidential said to Bitcoin mining virus has infected up to 30 percent of Russian computers. Herman Klimenko said that although infection rates varied by region and device, it involved at least 20 percent of machines.
"In regions with lower bandwidth instances are reduced, but we're looking at 20 to 30 percent of devices being infected – iPhones and Macs are less prone," he commented.
"These viruses appear for example on devices of users who have given permission for them to start running," he said, adding the issue was not about Bitcoin mining but stolen credit card details and similar characteristics.