ID Finance introduces self-learning chatbot
ID Finance, the digital finance, credit scoring and emerging markets company has developed and introduced a self-learning chatbot for MoneyMan, its online lending platform serving customers in Spain, Georgia, Russia, Poland, Kazakhstan and most recently Brazil.
Since launch at the beginning of July, over a third of customer requests are already being processed automatically.
The chatbot interacts with new customers at the loan application stage and with registered users when they log in to their personal account. The chatbot helps to locate the information required to determine loan eligibility, and provides recommendations of relevant products tailored to the individual's requirements and financial prudence. General advice on personal budget planning and financial literacy is also offered.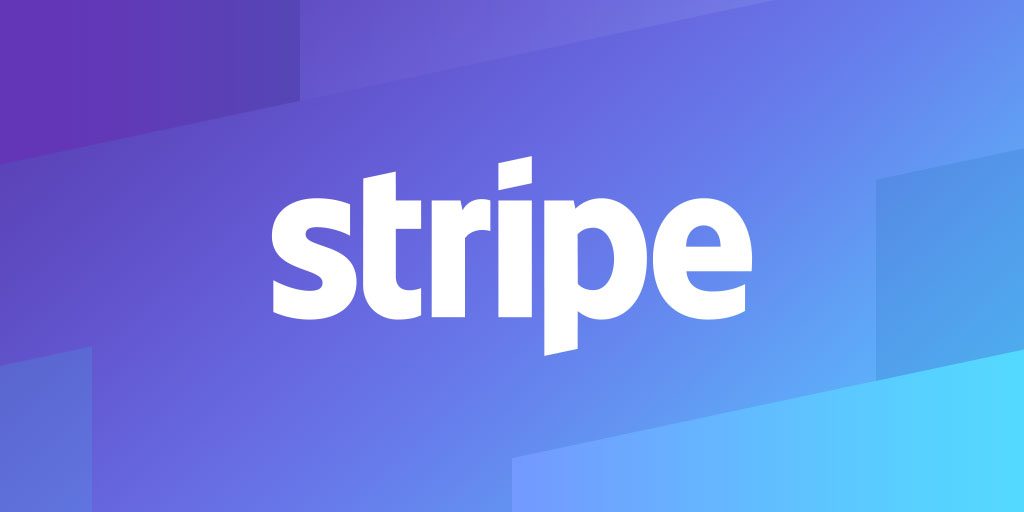 Stripe acquires tax reporting outfit Payable
Stripe has acquired Payable to help make it easier for platforms and marketplaces on Stripe Connect to meet their tax reporting obligations worldwide.
Multi-sided platforms around the world are using Stripe Connect to accept money, pay it out to third parties, and eliminate all the complexity that's typically involved. One traditional pain point is tax reporting: as a marketplace, you're often providing taxable income to participants of your marketplace, which must be reported to the IRS or other tax authorities. We heard from our users that accurately generating, delivering, and filing tax forms for as many as hundreds of thousands of vendors, contractors, and partners in multiple countries was a consistent difficulty and something they'd like to see fixed.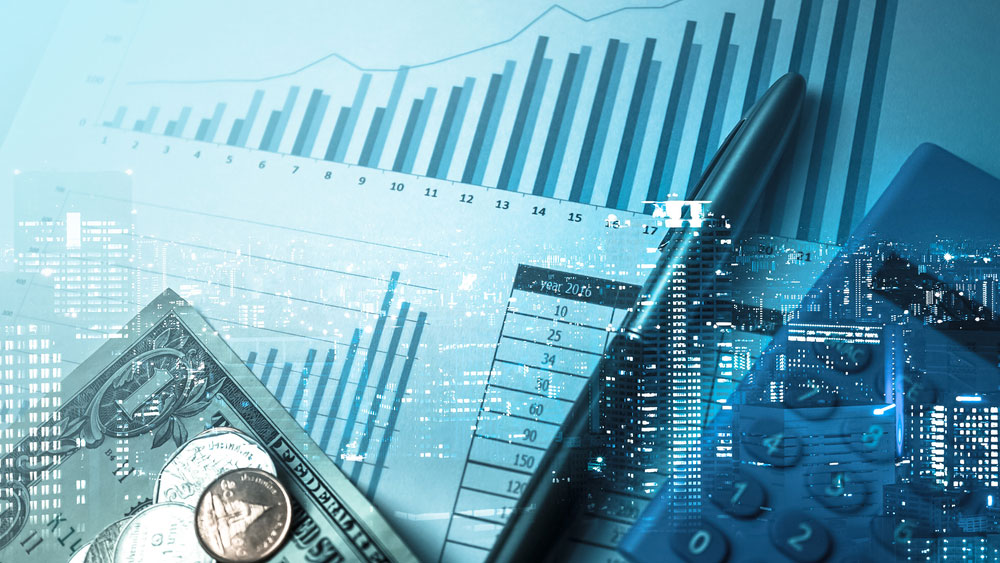 Ingenico half-year results in line with their 2017 objectives
Ingenico Group announced its revised results for the six months period end as of June 30, 2017.
Revenue of €1,222 million
Up 5% on a comparable basis
Up 8% on a reported basis
Solid performance across most regions
Back to positive organic growth in North America in the second quarter
Excluding Brazil, organic growth1 of 6% in the first half
Continued positive momentum in ePayments
EBITDA2: €244 million representing 20% of revenue
Objective for 2017 maintained :
Organic growth1 c. 7%
EBITDA margin slightly above 20.6%

Crimson Transaction Technologies partners EVO
Crimson Transaction Technologies, a provider of Point-of-Sale software for retailers, liquor stores, governments, and park fee collections, announced it has partnered with EVO Payments International, a card payment acquirer and service provider in North America and Europe, to supply secure, reliable, and fast payment processing for retailers.
The partnership pairs Crimson's Scoria Point-of-Sale (POS) system with EVO's payment processing and a variety of EMV-capable payment terminals for a solution that offers retailers a flexible and secure way to seamlessly migrate to EMV, protect cardholder data, and simplify PCI compliance.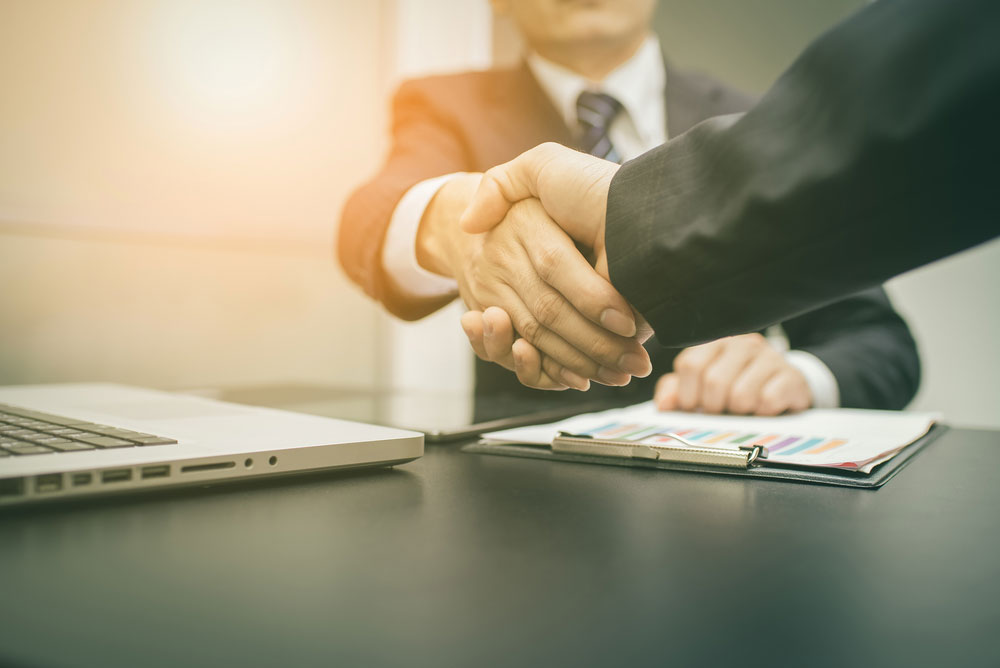 Sage acquires financial management firm Intacct for $850 million
Sage announces that it has agreed to acquire Intacct, a provider of cloud Financial Management Solutions in North America. The total consideration is $850m to be paid in cash and rolled over Sage options.
Intacct is headquartered in San Jose, California, and serves thousands of businesses in the North American scale-up and enterprise markets, both directly and through a network of partners. Intacct provides sophisticated and powerful cloud Financial Management Solutions targeted at growing businesses looking for rich financial and operational insight, process automation, seamless integration with their existing software, advanced features and a modern user experience.