The acquisition marks Param's first significant step in the European market. Together with Twisto, it caters to over 85,000 merchants.
Param, which rapidly advanced its international growth strategy with the launch of its Param UK brand in the United Kingdom in 2022, will now reach millions of new customers and hundreds of thousands of business partners through Twisto.
Turkey's most valuable fintech company, Param, has acquired Twisto, one of Europe's fastest-growing fintech firms. With the acquisition of Twisto, Param will gain access to 27 European Union (EU) member countries and holds operating permits in 8 European countries. As a result, Param becomes a significant player in Europe, which boasts the world's second-largest e-commerce market with an annual volume of $1.1 trillion.
The European financial technology market has just become a bit more competitive, all due to the appearance of Param, one of the largest Turkish fintech. Wanting to open up to a broader market, it acquired Twisto, a company focusing on Central and Eastern Europe from the Buy Now, Pay Later (BNPL) sector.
Twisto, one of the Czech Republic's pioneering fintech companies, was procured from its former owner, Zip Co. This strategic move not only fortifies Twisto's future but also grants it increased financial stability and growth potential, especially intending to turn profitable by 2023.
Furthermore, Param's current UK operations, which offer domestic and international transfers, will now witness a broader outreach. With this acquisition, it aims to extend its services to Twisto's primary markets, including the Czech Republic, Poland, Germany and the Netherlands.
Supported by globally recognized equity firms like the European Bank for Reconstruction and Development, RevoCapital, and others, Param delivers a myriad of financial solutions. These span from advanced payment solutions, open banking, and customer loyalty programs to its own BNPL service, Kredim. Through their combined expertise, Param and Twisto cater to over 85,000 merchants, associating with prominent brands from Turkey and others globally.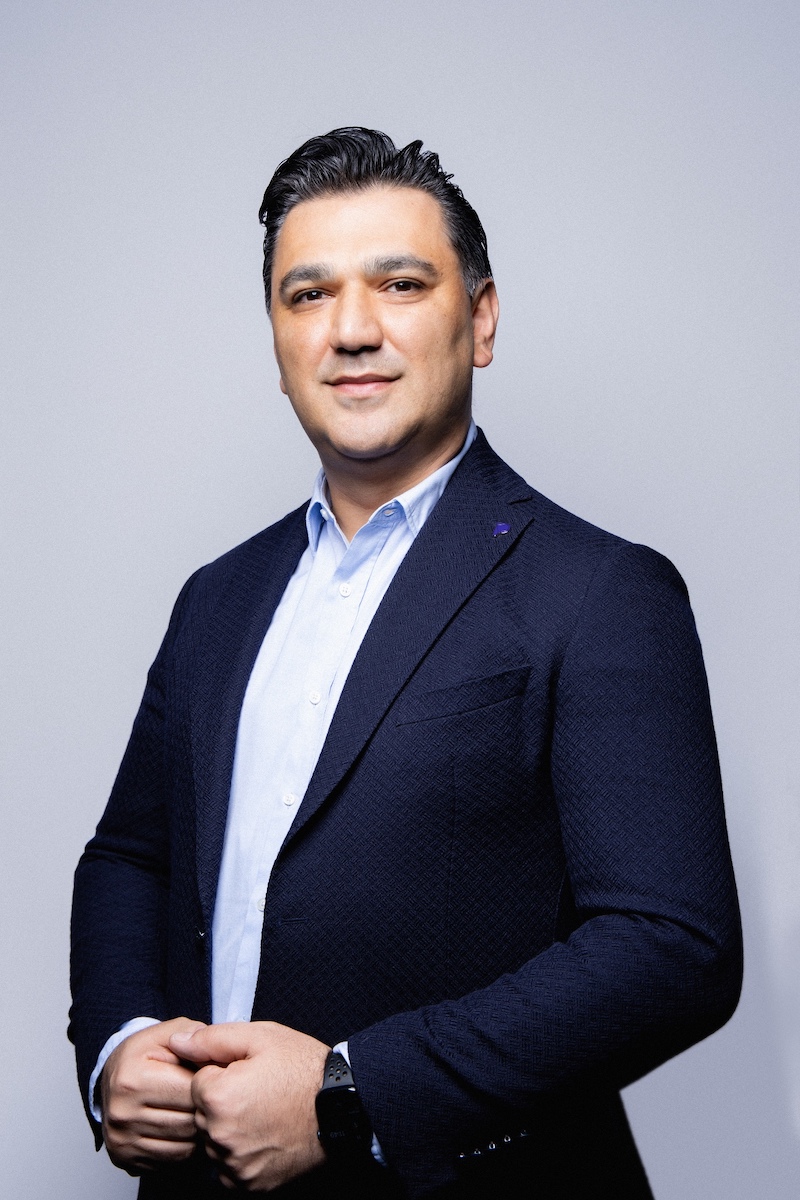 Emin Can Yılmaz, the Founder and CEO of Param, commented on the investment in Twisto as follows: "Our decision to acquire Twisto is a significant indicator of the importance and priority we place on our growth strategy in Europe. While our acquisition strategy is a crucial part of our rapid growth goals, we are selective and invest in companies that share the same vision. Twisto, a leading fintech in Europe, is a strong partner that Param can walk alongside. Impressed by their achievements, products, skilled human resources, and potential, we believe that Twisto will empower us in new markets and competition. Most importantly, through Twisto, we are now positioned to reach millions of new customers and tens of thousands of business partners in Europe. With our deep experience and advanced financial technologies, we are ready to make a difference for everyone, everywhere. We will continue to share exciting developments in the upcoming period."